These little tubs are perfect for baby and toddler milk baths as well as bubble baths after cake...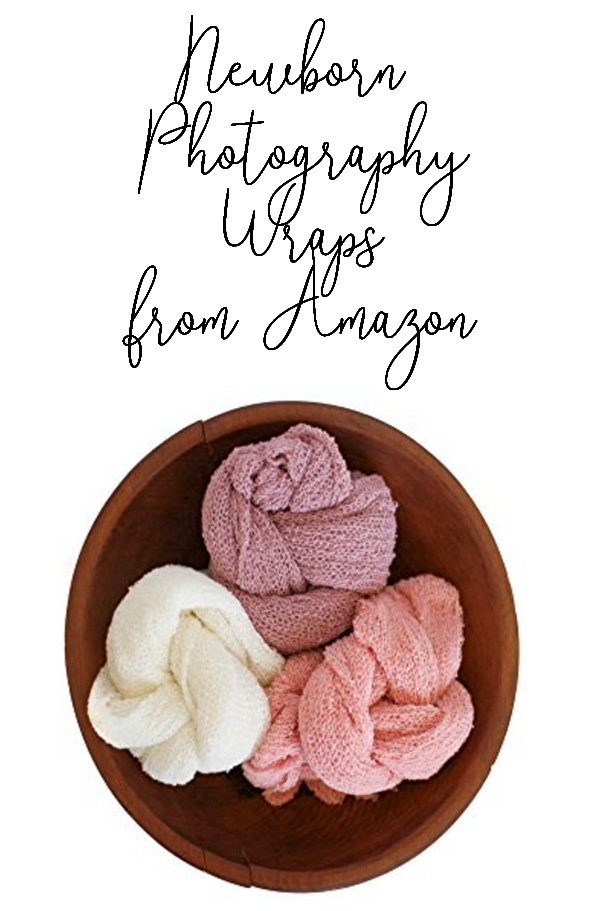 In this category you will find wraps, swaddlers, cocoons and sleeping bag props which are perfect for the...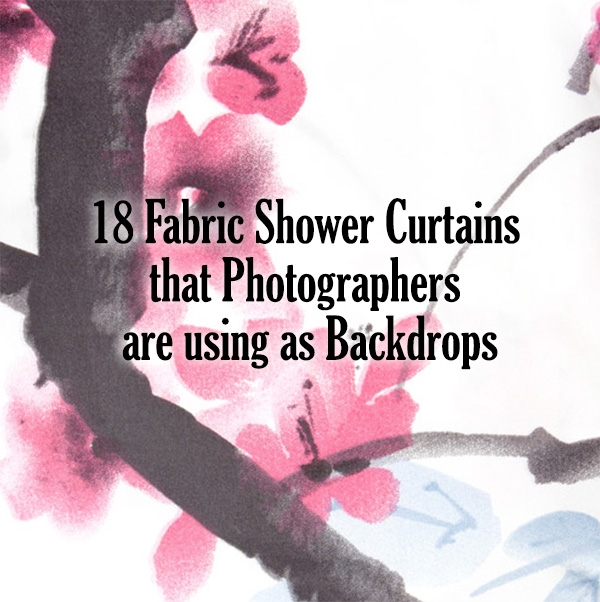 Using fabric shower curtains as photography backdrops has become super popular lately. Not only are they really cheap,...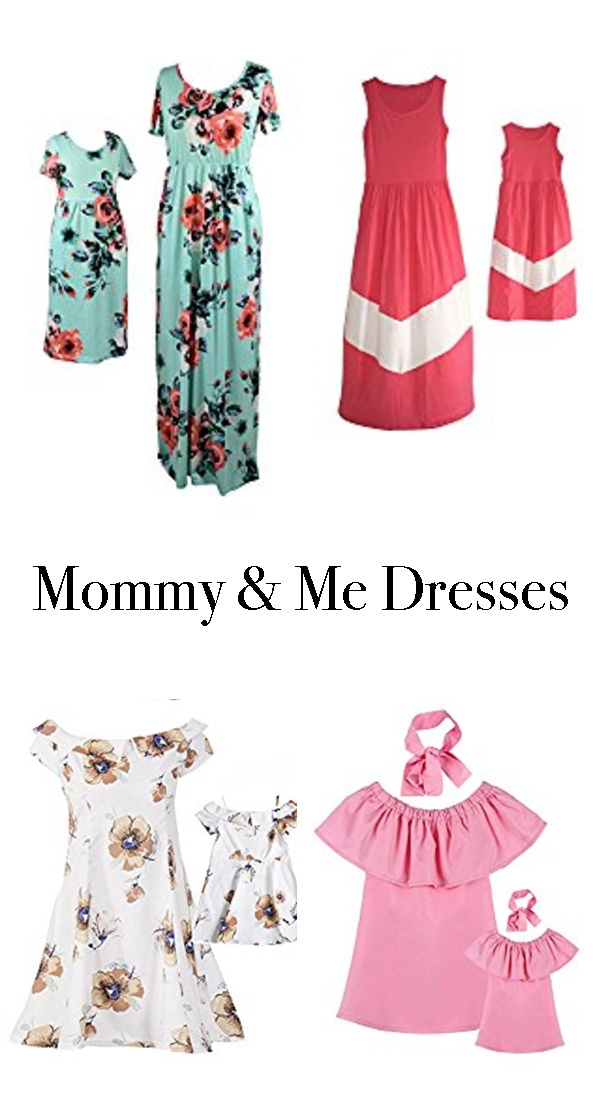 Mother's Day is coming up! Here are some cute mommy and me outfits that are perfect for photo...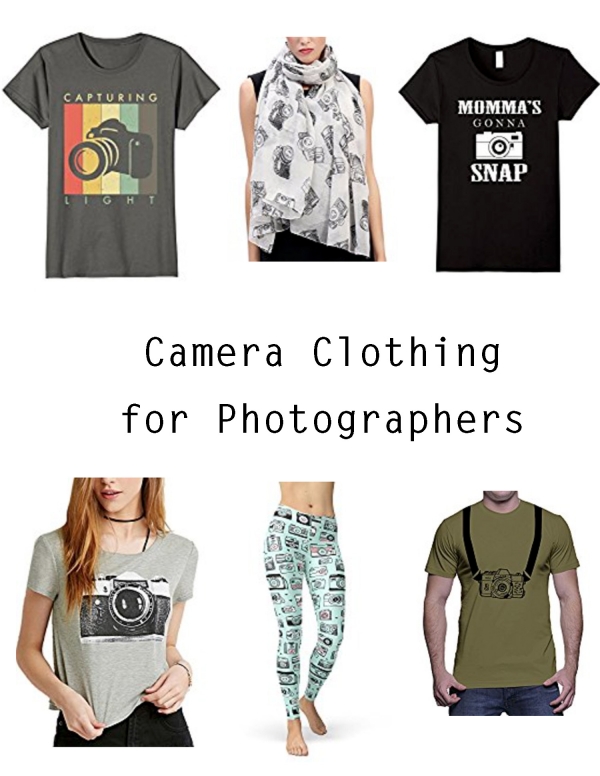 Camera print scarves, leggings, pajamas, socks and shirts for photographers. Simply click the image to be taken to...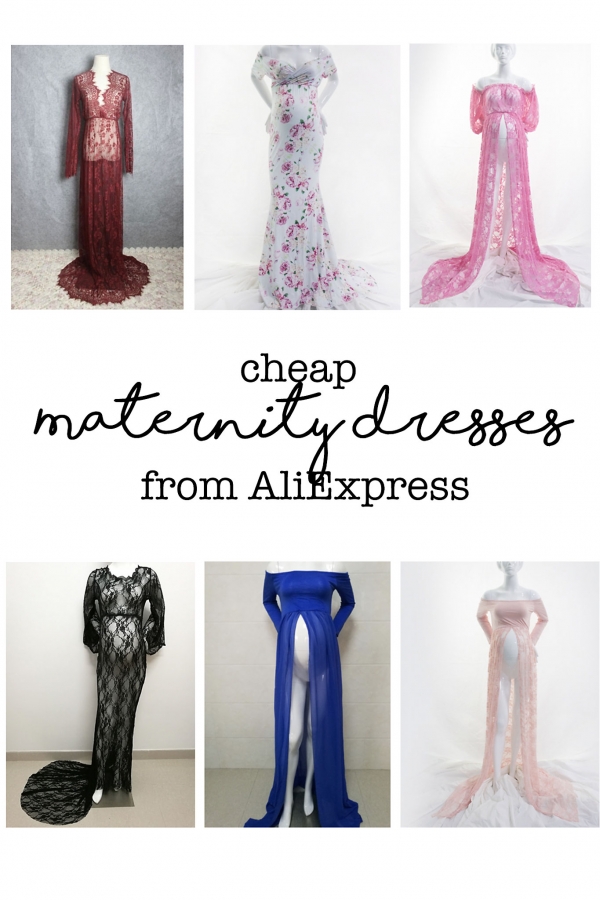 AliExpress is a GIANT company! They are based in Asia, so shipping typically takes 3-4 weeks. But if...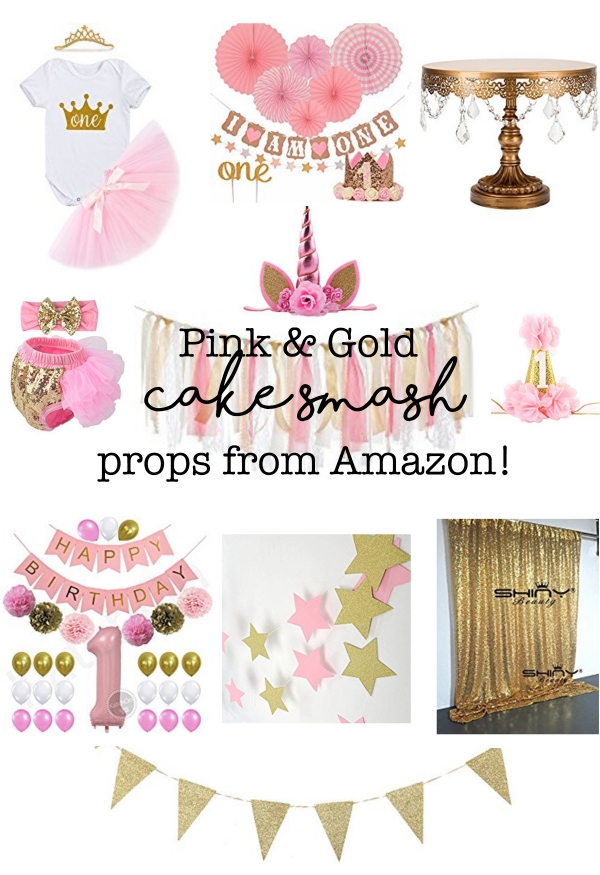 Pink and gold is a very popular color combination for cake smashes. I have assembled some...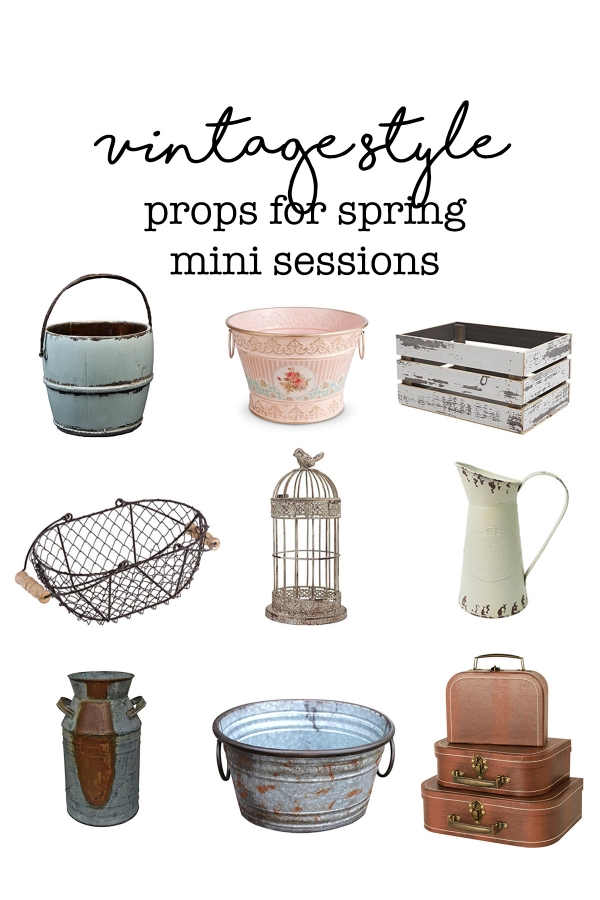 JOIN OUR FB GROUP FOR AMAZON PROMO CODES FOR FASHION & BEAUTY PRODUCTS! Can you believe that next...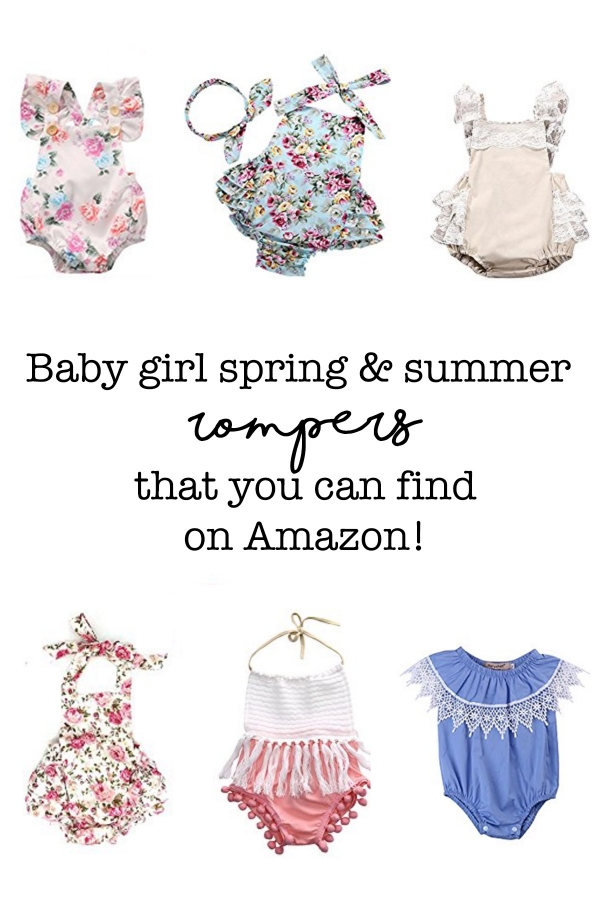 Hello everyone! It's almost Spring, yay! With Spring comes all the adorable Spring photo sessions and Spring mini...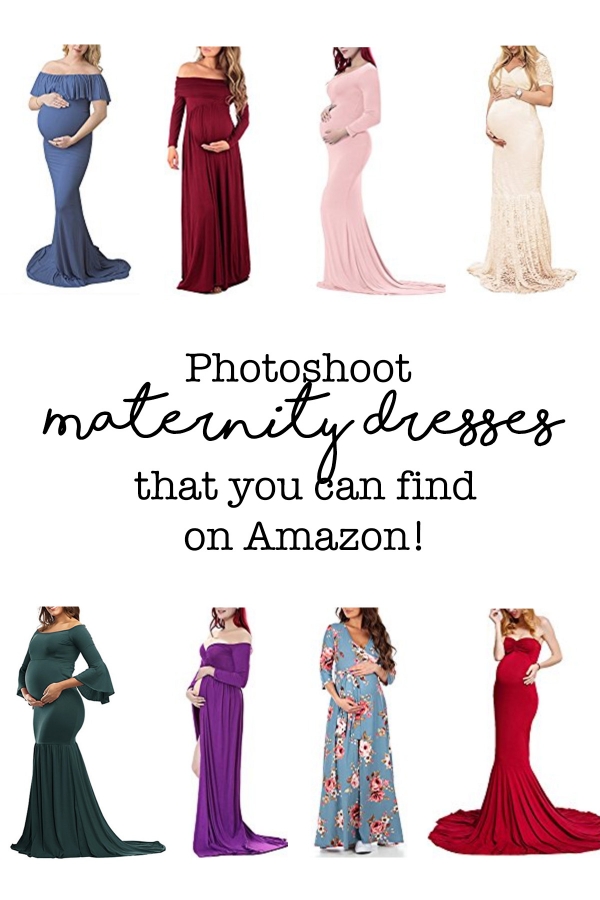 Hi guys! As I'm sure you know by now, Amazon has some great, affordable options when it comes...
Back to Top