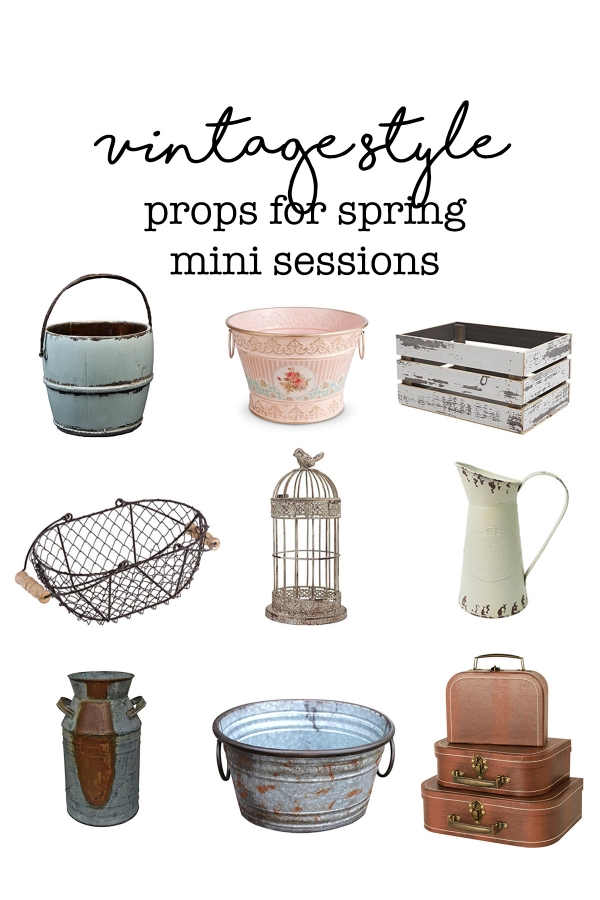 JOIN OUR FB GROUP FOR AMAZON PROMO CODES FOR FASHION & BEAUTY PRODUCTS! Can you believe that next...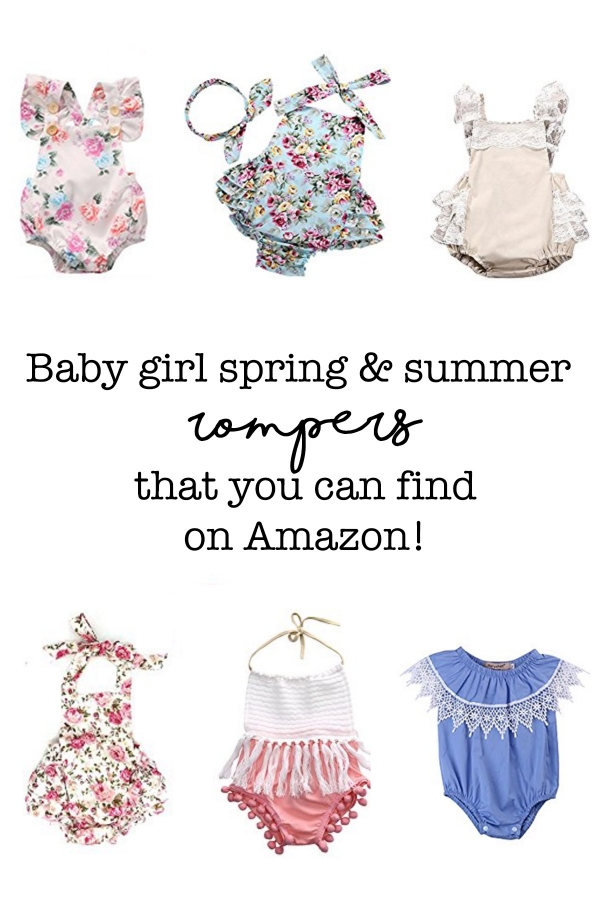 Hello everyone! It's almost Spring, yay! With Spring comes all the adorable Spring photo sessions and Spring mini...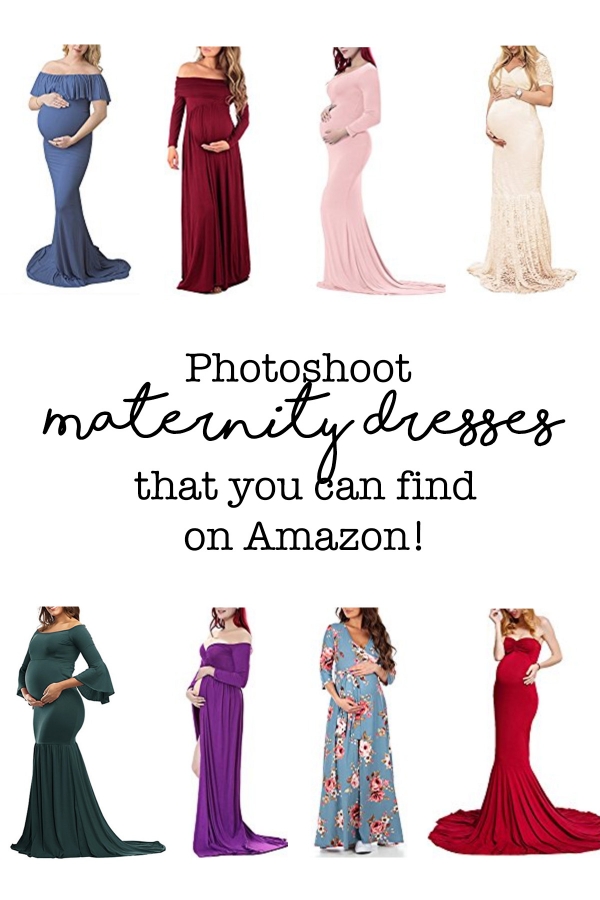 Hi guys! As I'm sure you know by now, Amazon has some great, affordable options when it comes...
Back to Top