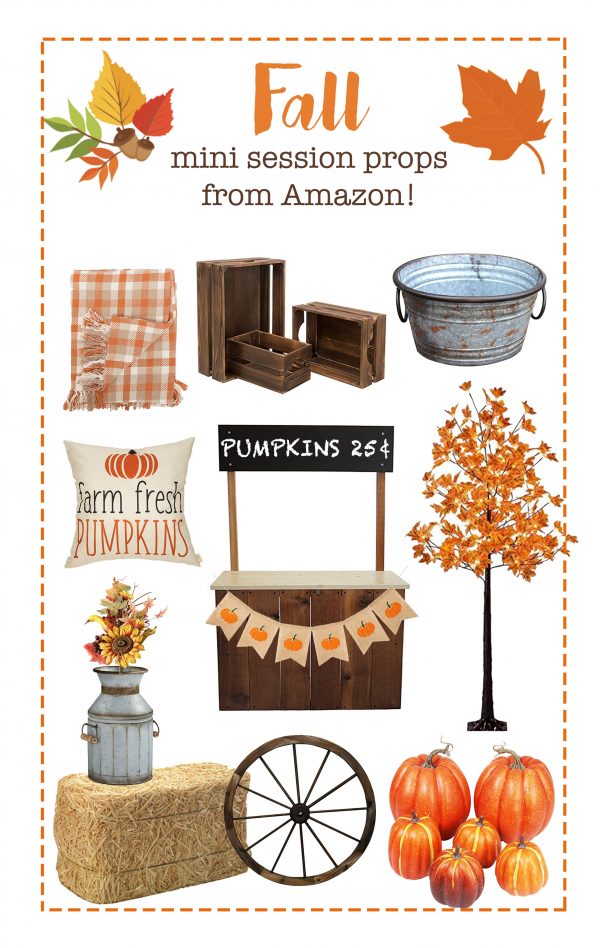 Join our facebook group for fashion & beauty promo codes! Fall mini session props from Amazon! The links...
Fruit Bath Photography Props from Amazon! The links are below the picture. Using fake fruit can be safer...
These little tubs are perfect for baby and toddler milk baths as well as bubble baths after cake...
Back to Top