Spring Maternity Dresses from Amazon
Spring maternity dresses from Amazon for your maternity photoshoot! The direct links are below the image.
Don't forget to join our FB group for Amazon promo codes for fashion and beauty products! Click HERE!
*The following links are affiliate links.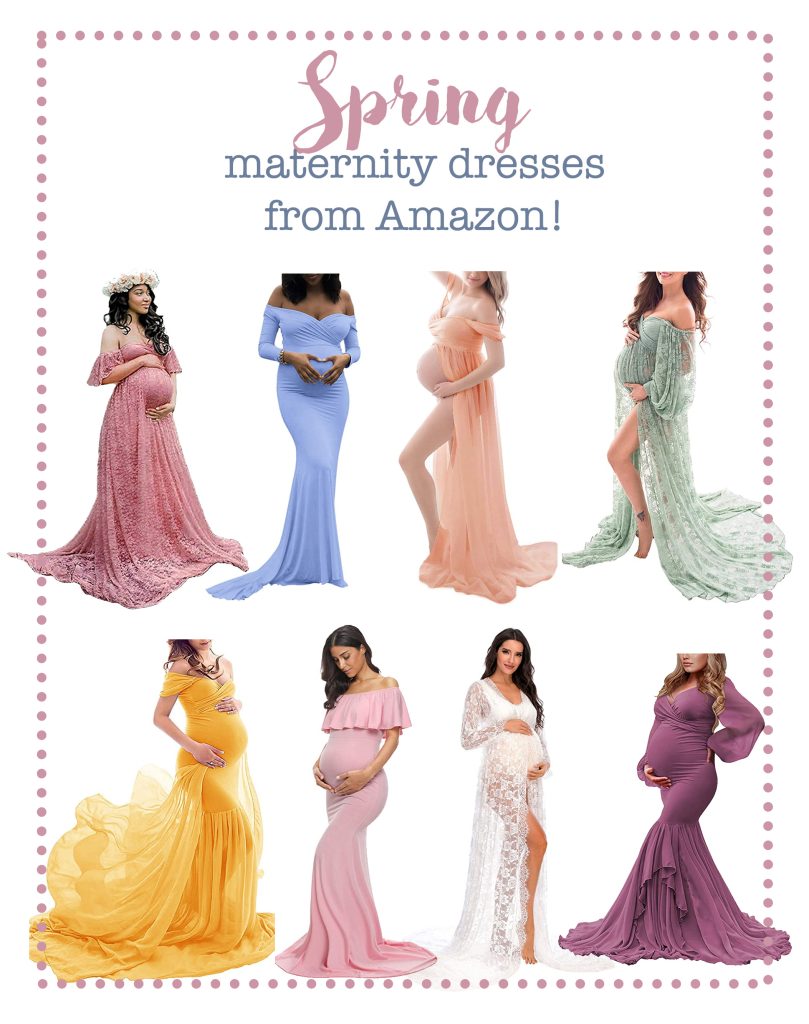 To view more maternity dresses, click HERE.