Christmas Mini Session Props from Amazon!
Amazon has some cute props that will be perfect for Christmas Mini Sessions! The links are below the image. Click HERE to see Fall mini session props from Amazon!
If you would like Fashion and Beauty Promo Codes for Amazon, please join our facebook group HERE!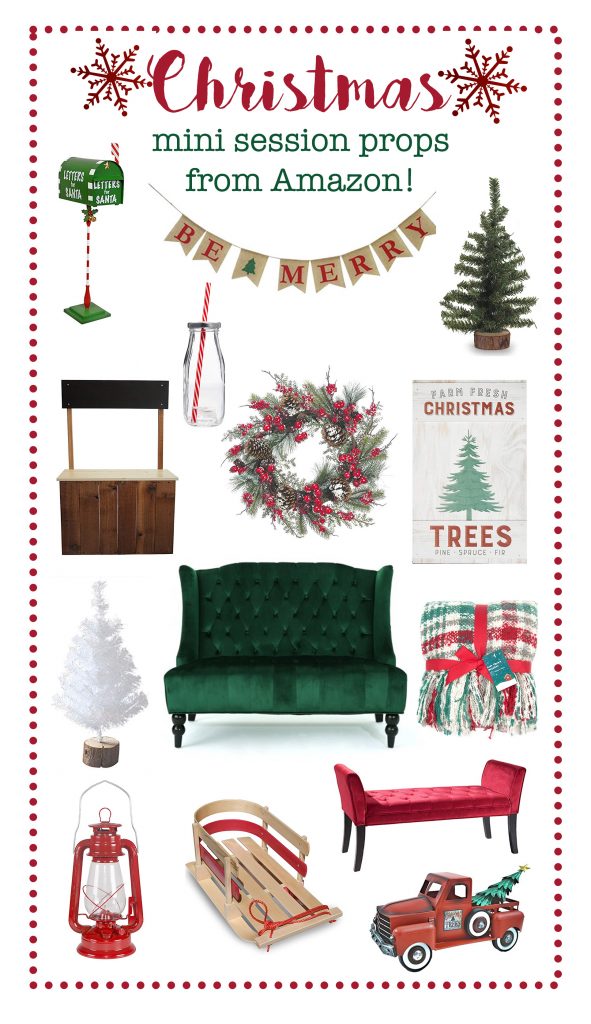 Hot Cocoa/Christmas Tree Stand